It was a Winter Wonderland and it was divine. The snow was perfectly white, the bride was perfectly poised. There was no hiding the beauty that radiated off of the bride. Looking at the photographs she doesn't even look tainted by the ice cold frozen air bursting off of the snow in South Lake Tahoe.
It was hard not to be engulfed by the amount of love that swarmed the day. Not only could you feel the love between the bride and groom, but the love among the family was strong and outwardly obvious. There was a great peace, despite racing the clock and running a a little bit behind.
After the I love you's and the I do's, the party continued and every one had a blast. Through it all, you would never know the bride had INFLUENZA.
Photographing this wedding was a true pleasure, I look forward to more destination weddings this year!
Destination- South Lake Tahoe
Venue- Blue Angel Cafe Blue Angel Cafe | Hair and Makeup- Camille Goldston|HMUA Camille Goldston HMUA | Florals- Paula's family florist Paula's Family Florist | Dress- BHLDN BHLDN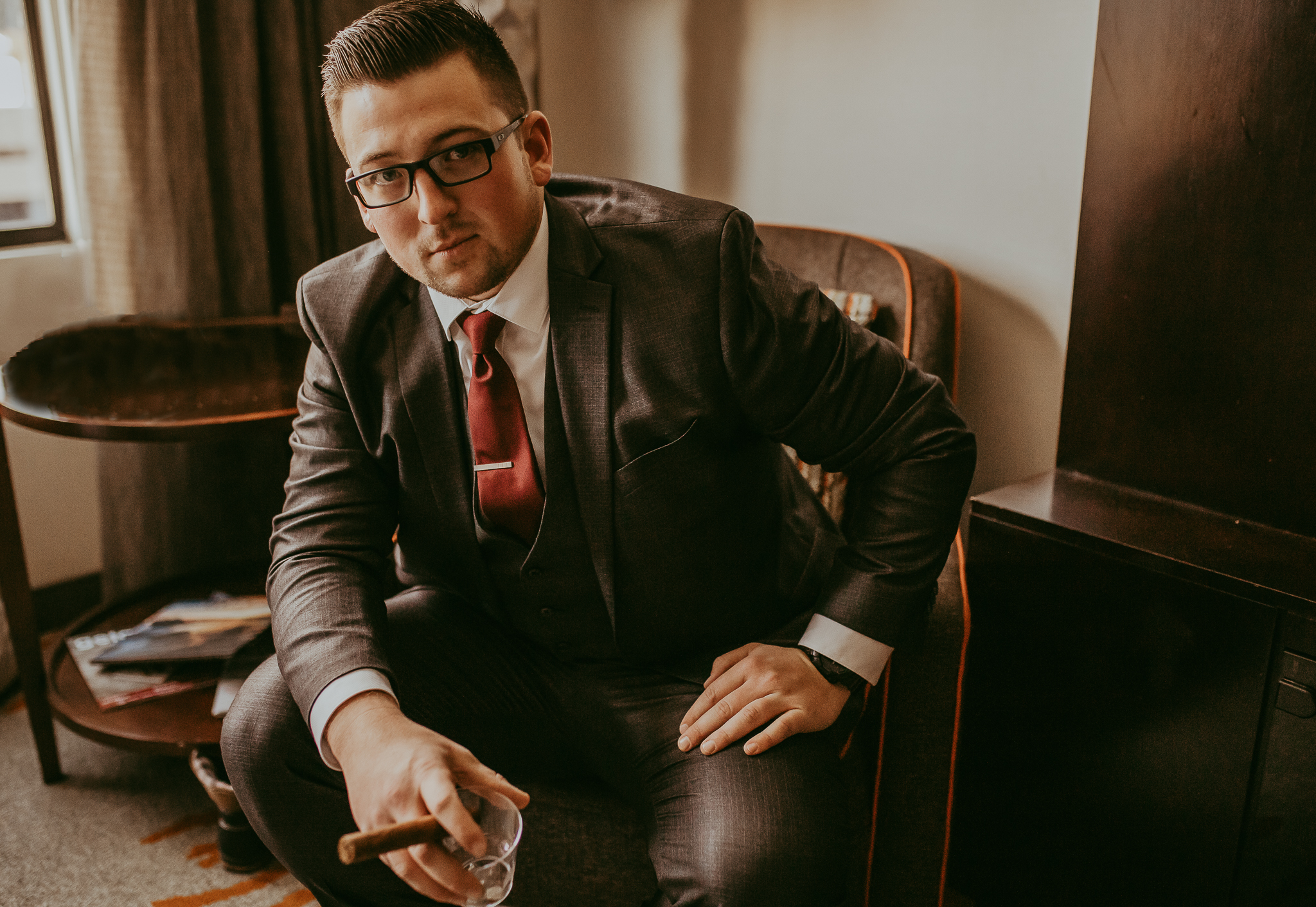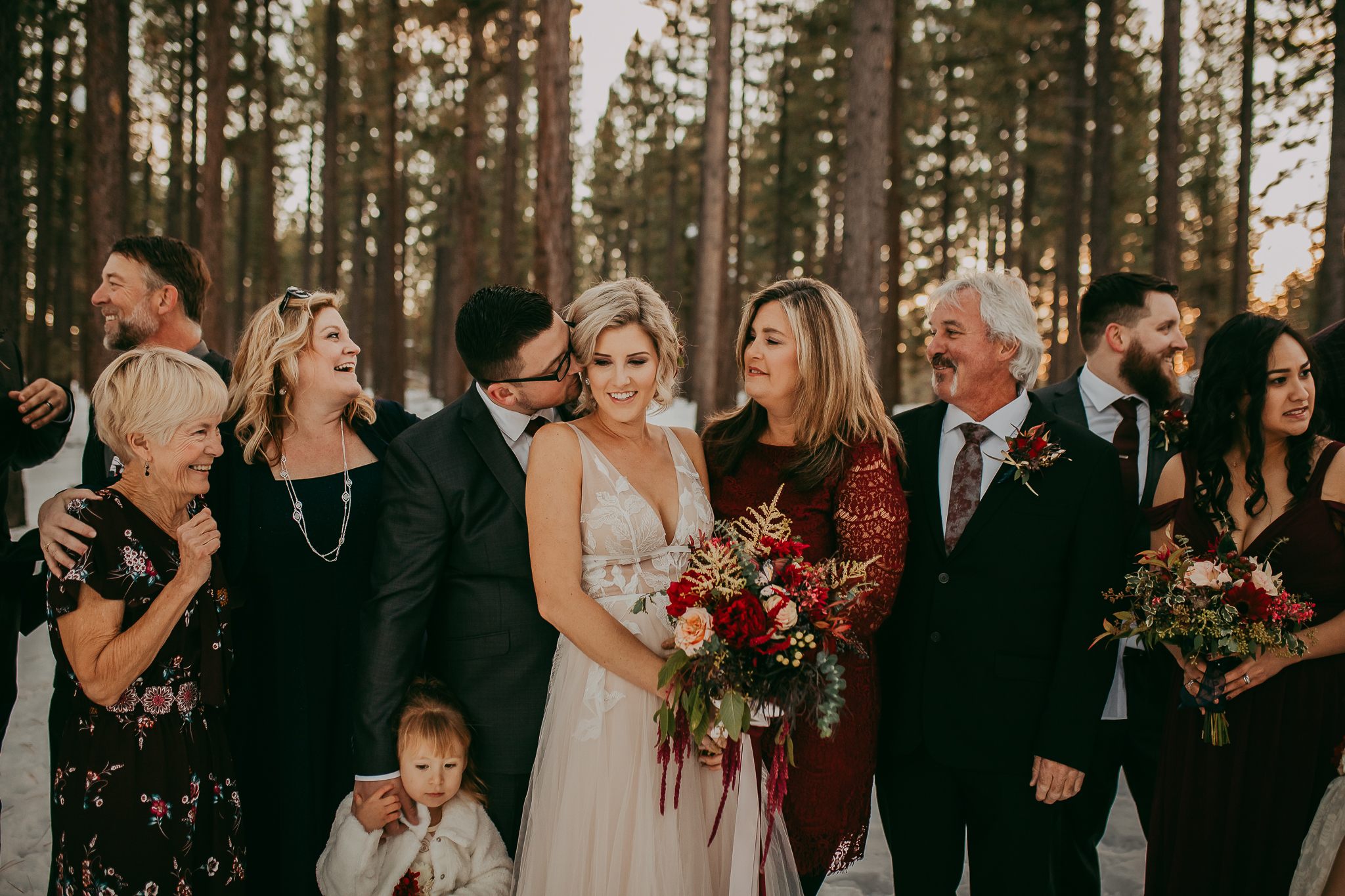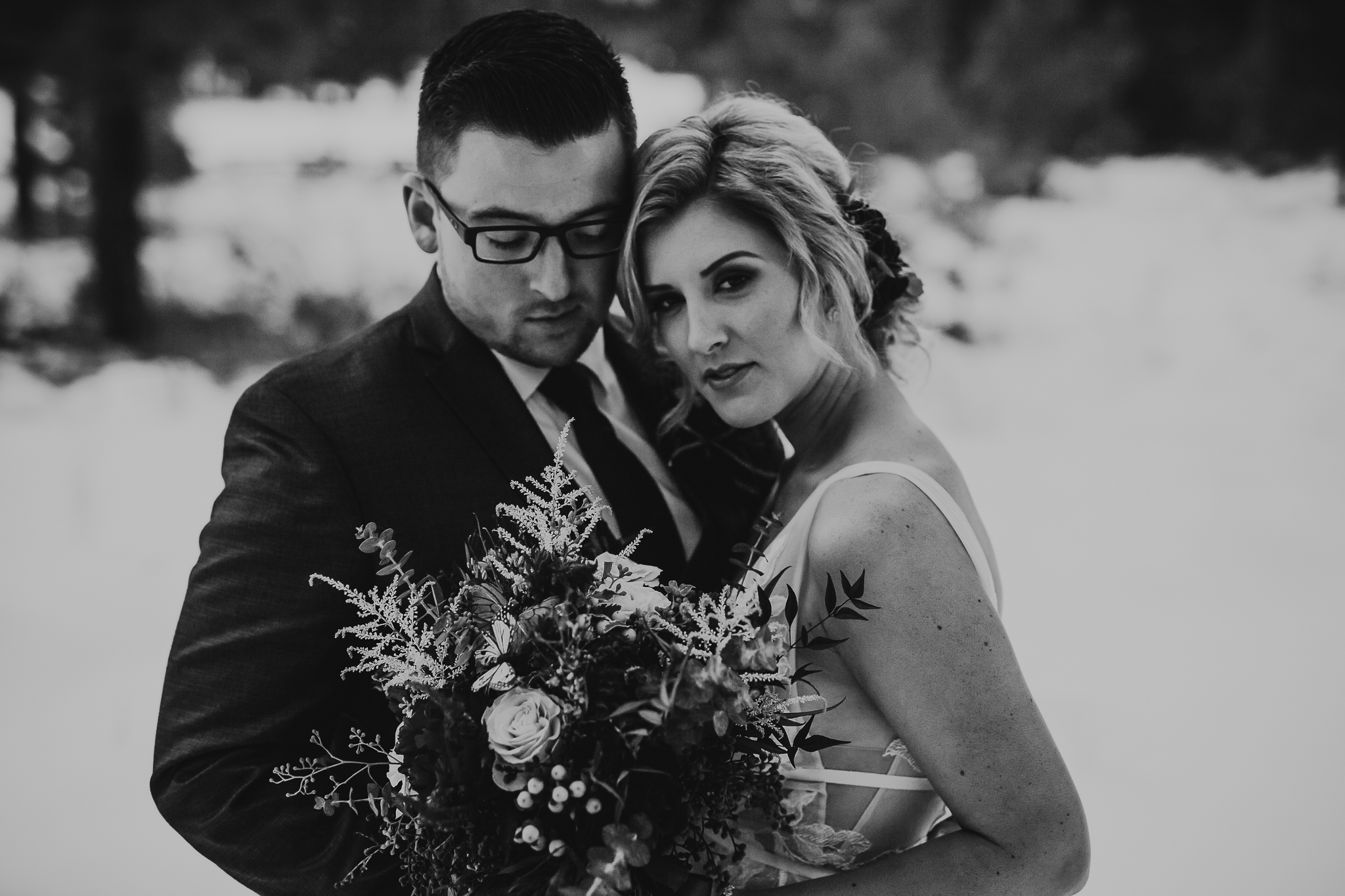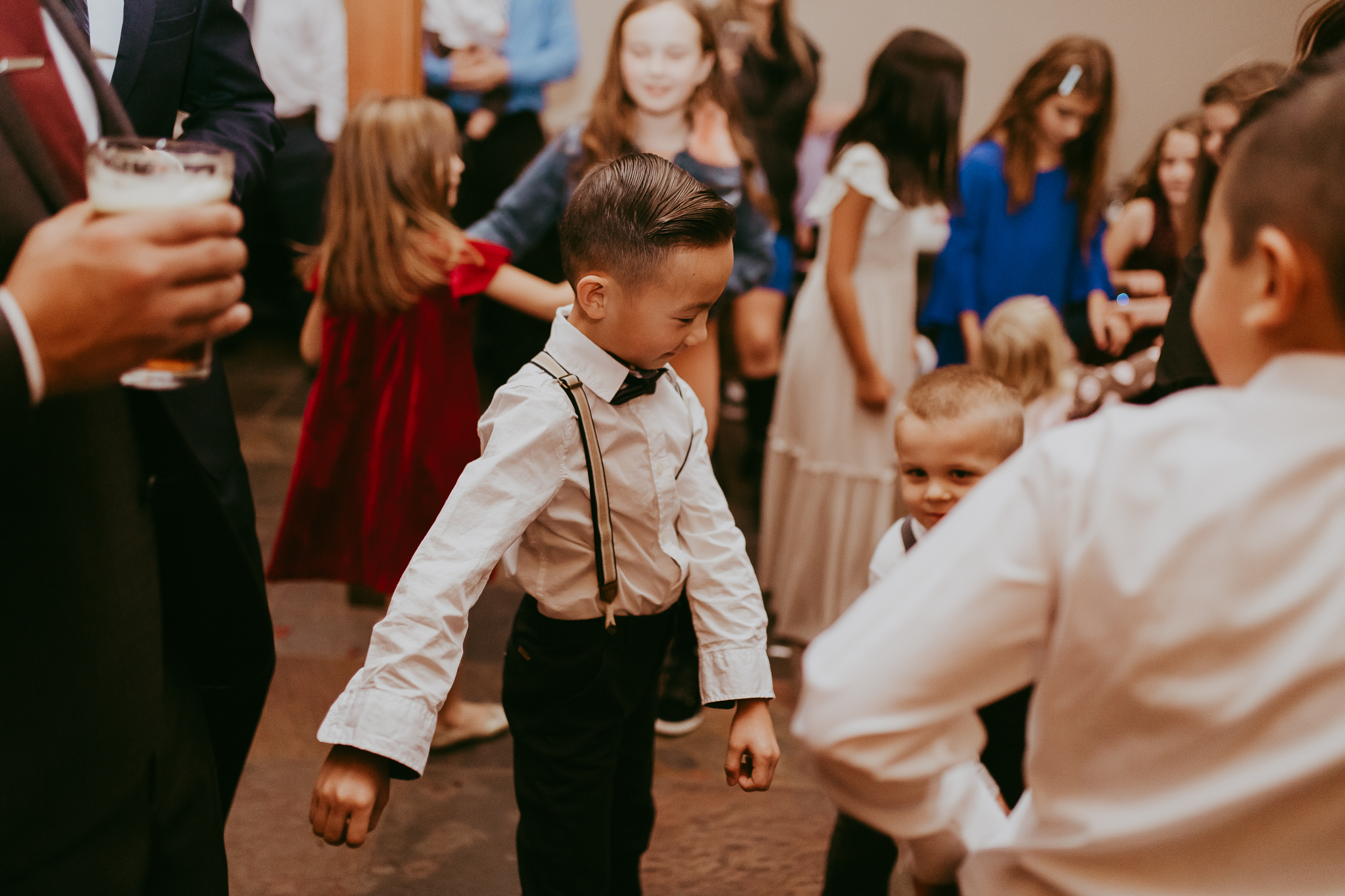 To view more images from the wedding click on the image above.